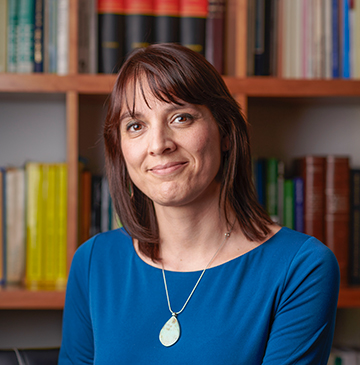 Claudia Muñoz García
PUBLIC ACCOUNTANT AND AUDITOR, University of Santiago de Chile
Tax and Financial Accounting, Annual Tax Statements in Chile, filing of monthly tax statements, Tax Planning, Business Organization alternatives, Financial Audits for SMEs and Special audits with international references.
Phone: +56 2 2688 8703
E-mail: claudia.munoz@ms-ra.cl
PROFESSIONAL TRAINING:
University Studies: Public Accountant and Auditor: University of Santiago de Chile.
POSTGRADUATE STUDIES:
Diploma in Taxation Specialty, University of Chile Economics Department, Chile.
Diploma in International Financial Reporting Standards: Universidad Diego Portales, Chile.
Diploma in ISO 9001-2008 Quality Management System: TÜV Rheinland S.A. Argentina.
Diploma in Internal Quality Auditing: Bureau Veritas, Chile.